Playtech is a well-known name in the software and gambling industry. It was established by a couple of entrepreneurs almost twenty years ago, in 1999. Their main goal was to develop products for gaming operators. Not only offline, but online as well, since it was an emerging market at the end of the 20th century. Nowadays Playtech develops all kinds of products, with immense success.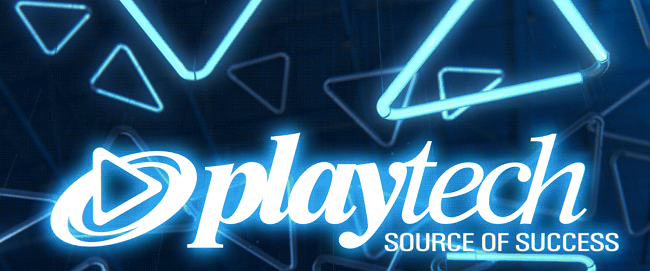 The services of Playtech scratchcards
From poker to bingo, scratch card and state-run lottery operations: Playtech develops it all. The company has a very good image when it comes to management, planning and technological development. This is why gaming operators and lotteries use the services of Playtech. The company can be found all over the world and has its share of licenses from the European Union. It shows that this company has organized everything very well and that you can trust it.
Playtech's "Fantastic Four" Online ScratchCard Game
Only the highest standards
Playtech only develops software products that meet the highest standards. For example, some casino games are required to have a Random Number Generator (RNG) to ensure that they're safe and fair. Independent auditors regularly test if this is the case. The games of Playtech are not only safe and fair, but international as well. They're available in more than ten languages. If a player has a question, he or she can ask for support. Playtech finds good customer care incredibly important and the company makes sure this is done right.
Important player online ánd offline
Playtech is not just a big online player, but an important offline player as well. It also develops solutions for lottery operators all over the planet. With the software of Playtech, these lotteries can integrate into a very competitive market and improve their business goals. For example, the biggest online bingo network is in the hands of Playtech. The bingo company uses the software of Playtech to provide excellent bingo games.
Still going strong
In the last couple of years Playtech did have a couple of problems. For example, the passing of the Unlawful Internet Gaming Enforcement Act (UIGEA) wasn't good news. Although it was a bit of a setback, Playtech is still going strong. For example in 2006 it had an IPO on the London Stock Exchange. As a results, hundreds of millions of dollars were generated. So in the end Playtech is one of the best international gaming software providers in the world.